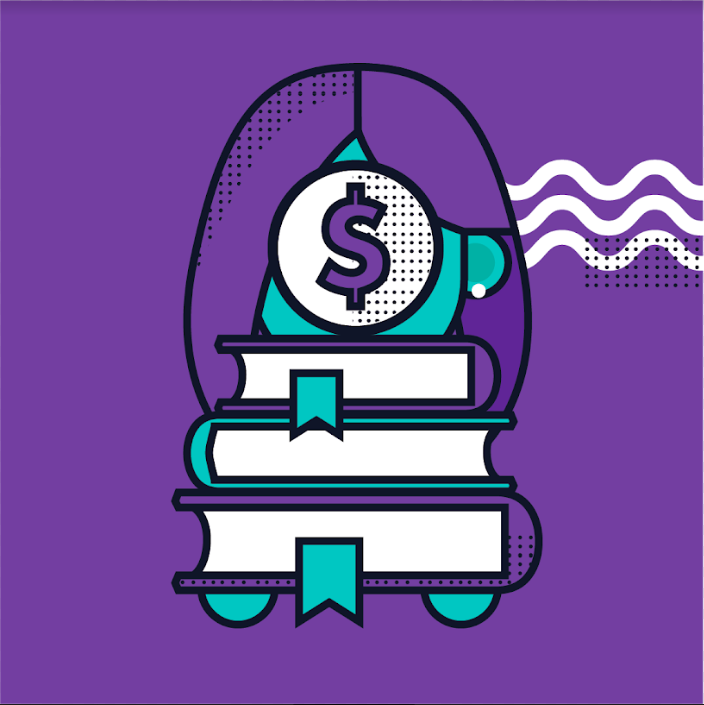 On July 3, the Winthrop University Board of Trustees approved a 2.4% tuition increase for undergraduate students meaning that full-time students who are residents will now pay $7,615 per semester, while full-time non-residents will pay $14,743.
The increase of roughly $180 for residents and $350 for non-residents is the lowest approved increase within the last five years and the Board of Trustees has a new goal they said they are hoping to set into motion with this minimal tuition increase.
"It would be nice if we had minimal increases over time for the students and their families," said Glenn McCall, Chair of the Winthrop University Board of Trustees, "That's our goal, to keep expenses low and pass those savings on to our families and students by keeping tuition and fees as low as possible."
Tuition costs cover not only the cost of classes, but it also goes towards faculty and staff salaries and benefits, and routine maintenance of the campus. So, the cost of tuition can vary based on a teacher's status, a fluctuation in the amount of faculty and staff hired or for a multitude of other reasons.
"All of our tuition is for operating costs to run the university, salaries, benefits, and costs of having an excellent faculty and staff, they are taking care in overseeing the campus for us" McCall said.
The cost of tuition can also be increased for repairs or unforeseen emergencies around campus such as last year's Courtyard and Richardson floodings in which the buildings' pipelines burst causing the majority of students to be displaced.
"Also, emergencies that come up during the year that are inevitable. We have some lovely buildings on campus but they're also old and have problems with roofs and various things. It's to maintain the campus and support the student base" McCall added.
Increases to tuition come when costs of living rise, or when there are unfunded state mandates that need to be met causing the school to seek funding from other places such as a rise in tuition costs.
"As those increase, for example, health care costs, the state is passing more of that down to the university and [are] not covering as much as they did at one time. Winthrop, along with other state public institutions, are having to absorb more of those expenses, so as a result that's why [tuition increases]" McCall said.
One of the reasons that makes the 2.4% increase notable to many is the implementation of a new food service company, Sodexo, to the school. After ten years of working with the food service company Aramark, Winthrop officials decided to move on to Sodexo meaning an entirely new contract with different prices and meal options.
"The team that worked on evaluating the bidders for the contract, work[ed] with the winning bidder Sodeko, and made sure that we could provide quality of service, improve the quality, but also keep the rates as low as possible," McCall said.
The Board of Trustees has also approved of a 2.4% increase to room and board fees for the 2018-2019 school year.