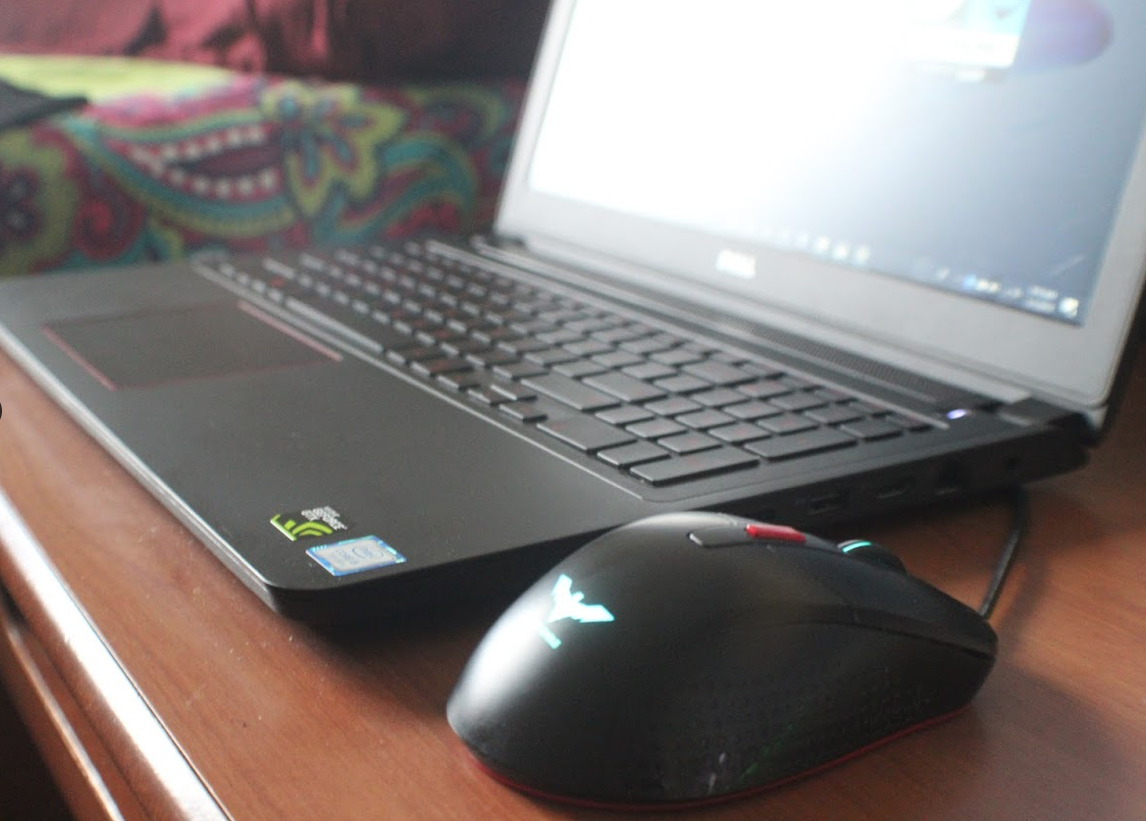 The Winthrop esports varsity team will be PC-only, according to Ken Halpin, the vice president of Winthrop Athletics. 
"The collegiate space has not included console gaming. Right now, our varsity program will strictly be in the PC space," Halpin said. 
Halpin confirmed that funding is secured for computer hardware and furniture. The equipment includes computers, specialized gaming desks and chairs, headsets and the cost to setup the hardwired internet connection. Halpin said wireless internet is risky for frequent disconnections. 
Winthrop made contact with a Winthrop alumnus who is willing to donate computers manufactured for gaming. Winthrop Athletics will begin picking games after the head coach is selected. The selection will be based off their expertise. 
"Based on popularity in the collegiate space, "League of Legends" and "Overwatch"…Administratively, they will be the non-negotiables," Halpin said. 
Other games will be evaluated based on depiction of violence and the number of players on the team. 
"League of Legends" is an online multiplayer battle arena PC game developed and published by Riot Games. "League" has one of the biggest esports competitions in the world, their annual World Championships bringing in millions of viewers. The ultimate prize pool is $1 millon. 
"Overwatch" is a team-based hero shooter by Blizzard Entertainment, another developer and publisher known for their PC games and esports space. Overwatch League, Overwatch's biggest esports competition, pulls in an average 110,000 viewers on the streaming platform Twitch. OWL was broadcasted on Disney XD, ESPN and ABC before. 
There are plans for creating a "spectator-friendly environment" for viewing the esports team, whether it is an in-person event in Richardson Ballroom, or watching on Twitch, a video game streaming website, in one's home or dorm room. Halpin said hosting digital tournaments and competitions are one of the benefits of esports; it also alleviates travel expenses and concerns. 
"We want to build this as a fan-driven experience. Not just for the sport or student body, but for the people in the Rock Hill community. I think there is a lot of pride beyond our campus walls," Halpin said. Halpin said he is aware of the criticism toward Winthrop esports. 
"There are some people on campus upset because we are not doing more for their program. We raised the money for this program. We are not re-allocating money from other programs. And the money that will continue to sustain will come from the tuition revenue of the students on the team. This helps everybody. I can assure you that this program is taking away from nobody on campus," Halpin said. 
Freshman mathematics major Tony Humphreys said he would be interested in esports at Winthrop. 
"I know it's a big avenue that's being brought into society. It's a big thing. I would be interested in checking it out," Humphreys said. 
Erin Harris, a senior mass communication major, said esports at Winthrop would help bring people together.