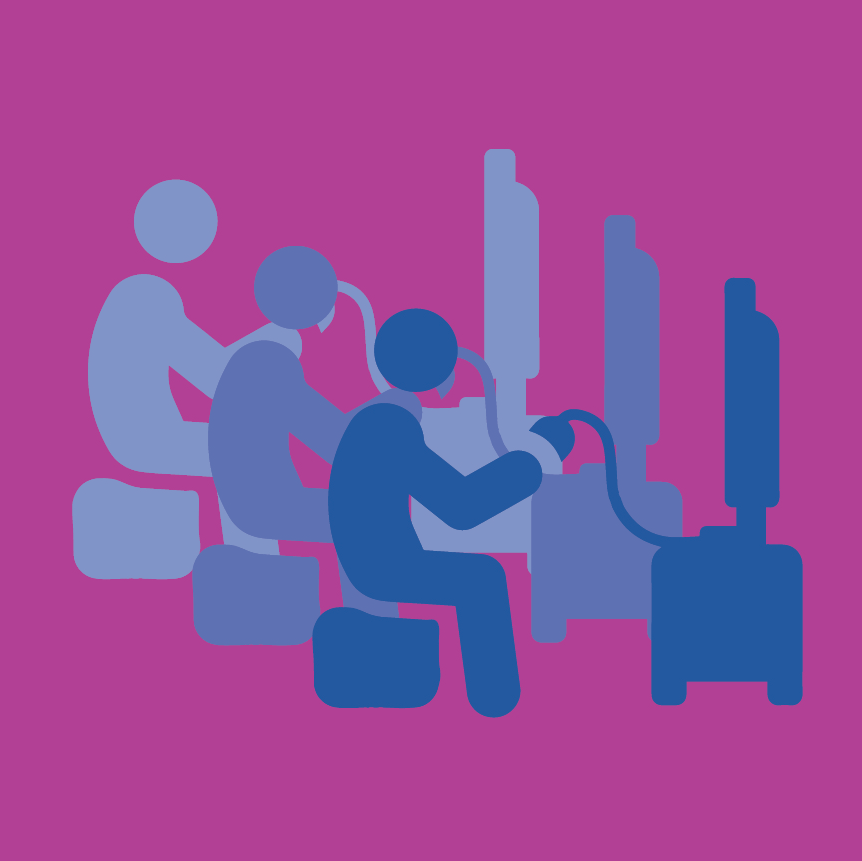 With many popular video games like "Street Fighter," "Super Smash Bros." and "League of Legends," there are multiple people that train themselves like athletes to compete with each other and in tournaments. Although tournaments and matches like this are only centered on the occasional conventions and playing with friends, there is an upcoming movement that will allow Winthrop students to put their video game skills to their skill on a varsity level.
According to email from Winthrop University President Daniel Mahony on Feb. 7, Winthrop University has announced the creation of an E-Sports (Electronic Sports) variety team that will be available for students in the fall 2019 semester. The formation of an E-Sports team is a part of the Winthrop Plan, which focuses on improving our university with innovation in activities. Vice President for Intercollegiate Athletics Ken Halpin commented how the E-Sports team will contribute to the Winthrop Plan for bring new and returning students to Winthrop University.
"Varsity E-Sports presents a new co-curricular program that will attract new students to Winthrop who otherwise were not considering Winthrop for their college experience.  There will be a measurable increase to enrollment associated with esports, which is something we have seen from the other institutions we have researched," said Halpin.
One of the main reasons that Winthrop Plan would include an E-Sports team is to promote a culture of innovation and develop new programs to make Winthrop University a model for the rest of the country.
"Varsity E-Sports, being a very new concept in higher ed represents a contribution to our culture of innovation at Winthrop.  Furthermore, we are only the third NCAA Division I Athletics Department to house E-Sports within the athletics department itself allowing us the opportunity to establish ourselves as a national model," said Halpin.
E-Sports has become a booming industry worldwide, with a  good example being the E-Sports 2016 Tournament of the game "League of Legends," which featured a prize pool of $5 million and  having 47.7 million viewers compared to the 2016 AFC Championship's 36 million viewers. The amount of technology needed for this team for video games and computer performance would help students with experience in computer science and games.
"It goes without saying that E-Sports relies heavily on new technologies and ingrains our students in the use of that technology," said Halpin.
Winthrop University will be the third school in the National Collegiate Athletic Association Division I to have an E-Sports team. The two other schools in our division that have varsity teams include Marquette University and Wagner University. E-Sports also would have a considerable cost in raising money for equipment and investment in a team toward Winthrop University's athletic department.
"The E-Sports program contributed to several objectives within Goal #5.  The University's Sr. Leadership Group went to extensive measures to ensure this program will be financially viable without drawing resources from any currently existing programs on campus.  Furthermore, all of the startup costs have been covered by a collection of donations provided specifically for the launch of the program," said Halpin.
Another potential draw of an E-Sports team for students will be the opportunity to receive scholarships from being a part of the team and the opportunity to work with other clubs at Winthrop University.
"I do believe that there will be a concrete connection with Winthrop's E-Sports club.  There will also likely be plenty of sponsorship opportunities utilizing the monetizable digital assets the program offers to corporations within the Rock Hill community and beyond.  Finally, there is no telling how many creative partnerships can grow once the program is up and running," said Halpin.
Freshmen computer science Major Matthew Hoshauer, a member of the E-Sports club commended how the upcoming E-Sports team will be decided by members of the Athletic apartment compared to the Winthrop Competitive Game Club.
"We have no involvement with the upcoming E-Sports sector from the athletic department that was announced a few days ago. We are simply a club that runs tournaments and promotes interest in traditional FGC E-Sports," said Hoshauer.
Despite this, The Winthrop Athletic Department is hard at work with funding and greasing the wheels for the upcoming E-Sports team, giving Winthrop students opportunity and diversifying the campus's diversity with new avenues of giving the students to play varsity sports.
 "We're just excited to be exploring this new world of opportunity," said Halpin.