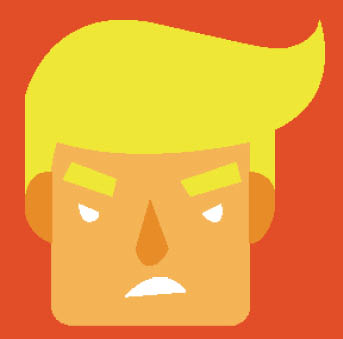 Gov. McMaster is opposed to the Trump administration's call for exploration of oil along the southern Atlantic coast.
Republican South Carolina Gov. Henry McMaster announced Jan. 10 that he is opposed to offshore drilling along the South Carolina shore. The Department of Interior went along with President Trump's request to reconsider an Obama administration initiative that closed off the South Atlantic to oil and gas exploration. The Bureau of Ocean Energy Management has begun the process of crafting a new five-year plan to establish offshore drilling rights.
"America must put the energy needs of American families and businesses first and continue implementing a plan that ensures energy security and economic vitality for decades to come," President Trump said in his executive order.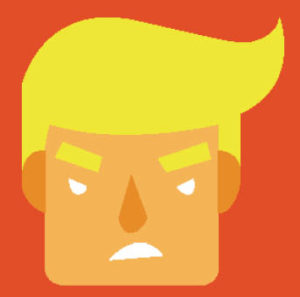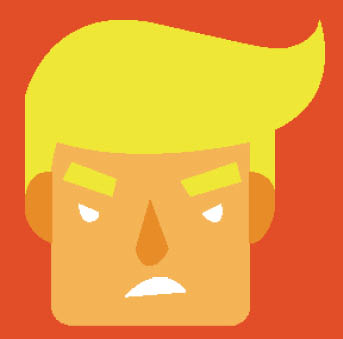 This has led for many coastal mayors along with the governor of South Carolina to oppose any efforts of offshore drilling to take place on their beaches. Many coastal government officials are concerned at the fact that South Carolina's coastline is already largely developed or protected by government parks or national wildlife refuges and could not support offshore oil rigs.
"Our tourism industry and our glorious natural resources, particularly in the low country, are beyond compare in the United States. They are the sources of enormous economic growth and prosperity and cannot take a chance with those resources, those industries, and that economy," said McMaster.
Although Gov. McMaster has come out as opposed to offshore drilling, there are still many differing viewpoints about President Trump's decision to open up offshore drilling in the state of South Carolina. South Carolina Democrats are all very much opposed to the idea of offshore drilling while a few South Carolina Republicans are in favor of the offshore drilling initiative. This includes upstate Republican official Jeff Duncan who believes it could be a great asset to the economy.
In fact, the main argument in favor for President Trump's offshore drilling executive order is the possibility to bring new jobs in the area. It is believed that if oil is discovered, it could potentially create thousands of jobs creating a major boost in the economy.
On the other side of the argument, many government officials believe that offshore drilling could possibly cause an oil spill, which would hurt the economy by hurting the fishing industries and tourism. Many state governors, both Republican and Democrat, along with McMaster have opposed offshore drilling. These states include New Jersey, Delaware, Maryland, Virginia, North Carolina, Oregon and Washington.
President Trump's executive order, which was signed in April of last year to reconsider Obama's initiative to close off oil exploration in the South Atlantic, is said to take about 18 months to officially complete. This is one of the many attempts President Trump has made to undo environmental initiatives enacted by the Obama administration. Environmental policies that have changed since the Trump administration has taken office include censorship on government climate change websites, climate change is no longer viewed as a national security threat, a weakened EPA, planning to pull out of the Paris Climate Agreement, etc. Overall, many policies have changed since the Trump administration has taken office. Putting oil rigs back on the shores in the United States is just one of the many environmental policies set to change.
Coastal representatives and environmental activism groups continue to oppose the idea of offshore drilling in hopes to protect their states economy and the earth's natural resources.