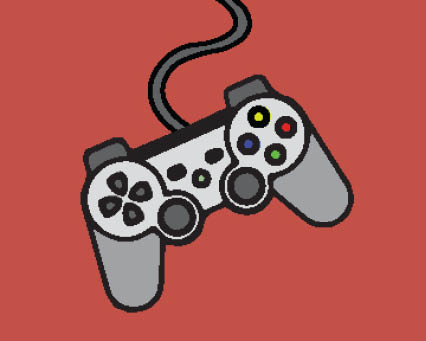 The newest game in the Destiny series makes a big splash with gamers
Destiny 2, the widely popular online first-person shooter game, was released on Sept. 6 and so far has made a huge splash in the gaming community. Some are praising it for answering most (if not all) demands that were made since the first installment of the series. I believe that it definitely has improved after the first game. One of the things Bungie (the game developer company) could have implemented is to have created a new class where the current story could allow a chance at a new class, but I personally doubt that will happen.
The game's storyline is solid. If you are like me, then you pay attention to the design, art and cutscenes, which are a major improvements for this game. There is also a more diverse environment system, unlike in the first game where you run through the same eight maps with different and tedious missions. In Destiny 2,  there are a few of what I like to call "one-timer" areas which could be anything from a slum beneath the Tower to the rooftops leading to the Tower or a Cabal commanding ship. One of the coolest features of the game is that if you have played the first Destiny, then you can transfer all of your avatars into the second installment; sadly I have not yet tried this and made two new classes.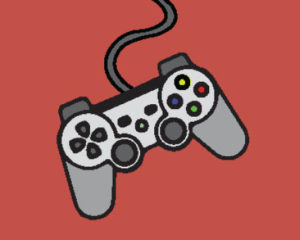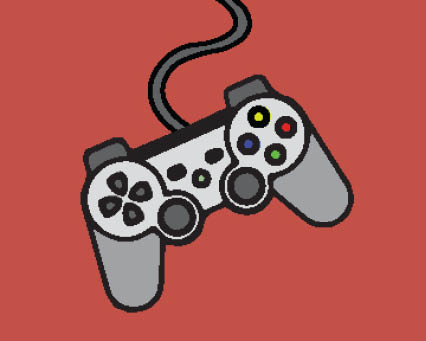 In the first game of the series, Destiny 1, I ran through the game as an Exo-raced Warlock. Now I have completed the game as an Exo raced Titan. While I did try the titan in the first game, it was just not appealing. However, in the second Destiny, the character development, creation, level-up and class/ sub-class systems are improved and sleek. The class system and leveling-up is much less tedious than the first game. I was a level 20 within 10 hours of gameplay and have already gotten many exotic and rare weapons and armor. For anyone who has played the first Destiny, you already have an idea of how much of a pain it was to progress and "grind" to get better gear. Destiny 2 has improved vastly since its first installment, and I would highly recommend to anyone looking for a fun, fast paced game. Now I must go and continue my research on Destiny 2 — hold fast, Guardians.