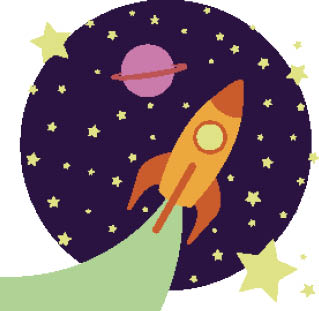 After 20 years of service, spacecraft makes its fiery plunge
After 20 years in orbit, the Cassini-Huygens spacecraft has ended its journey. The spacecraft plunged itself into Saturn, virtually becoming a part of the planet on Sept. 15. The spacecraft, however, did not go down without leaving behind a legacy. It  gave scientists valuable information about the solar system, focusing primarily on the planet Saturn.
The spacecraft was launched on Oct. 15, 1997. According to the educational planetarium show at the Museum of York County, one of the spacecraft's most famous achievements is its landing on one of Saturn's moons—Titan. On Titan, the spacecraft was able to relay back to earth that there was an abundance of nitrogen, methane and benzene gases in the atmosphere. This led scientists to believe that Titan's atmosphere mimics that of Earth's. It is possible that Titan is showing what Earth would have been like before life occupied it. When the spacecraft landed on the surface of Titan, it showed that the texture was the consistency of wet sand. It proved to be, according to the Museum of York County, orange covered ice.
Adam Davis is an educational interpreter and assistant planetarium manager for the Museum of York County. He enthusiastically discussed the importance of learning and remembering the Cassini-Huygens spacecraft.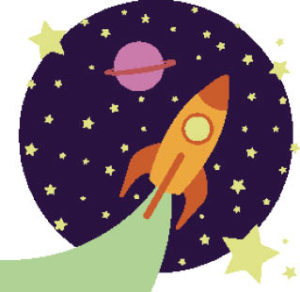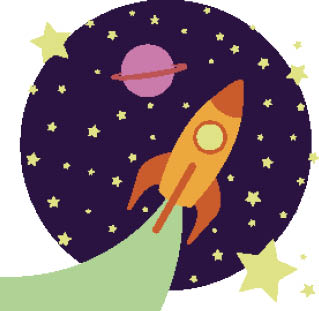 "It's the ending of about twenty years worth of research and continuing involvement of this," Davis said. "It took years to get the probe out to Saturn to begin with which means it still needed hundreds and hundreds of hours of manpower to just maintain it. It has been sending all of this feedback since it got out there for years."
The Cassini spacecraft gave a lot of very valuable feedback to scientists during its time on Saturn. Cassini discovered that there were ice and mountains three times as big as Mount Everest on Saturn. Cassini was also able to discover important information about Saturn's famous rings. It found that Saturn's rings orbit with speeds around 50 mph. According to the Planetarium of York County, Cassini was able to relay all of this information back to scientists which they in turn are now providing to the public.
"It important for the public to be aware and involved in scientific development," Davis said. "If you look historically, there were some movements in science where scientists were almost like rock stars and thankfully we're kind of swinging back towards there and respecting the science again, respecting what it can provide for us. The pursuit of knowledge is probably one of the truest expressions of humans being human that I can think of."
Overall, the planetarium event at the Museum of York County titled Ring World was very educational. Following the show, educational interrupter Adam Davis gave a quick overlook of different constellations in the sky. The Museum of York County is doing its part in keeping the community involved and interested in scientific events.
"The fact that they [scientists] have gotten so much information about Saturn, about the moons in particular. The fact that we have proven that there are other planets and bodies in our solar system that have conditions that could possibly develop life at some point or some point in the past is a big deal and can help capture some of the public's imagination," Davis said.
The planetarium event featured a listing of all accomplishments made by the Cassini-Huygens spacecraft. It was noted that the spacecraft served its purpose for a total of 20 years. It did its job well and efficiently, and without it, there are many things about Saturn that scientists would still be in the dark about. However, Cassini's fiery plunge into Saturn is far from the end of space exploration. As the planetarium documentary noted, "The exploration continues."