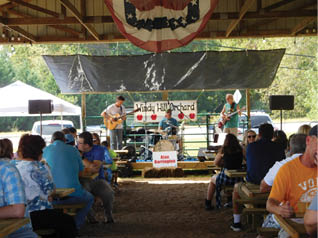 Windy Hill Orchard was opened in 1987 by the Gusmers. The orchard is located on Black Highway, about 30 minutes away from Winthrop's campus, and is not your usual "school field-trip" apple orchard.
The orchard offers events, such as live music weekends, and harvest festivals. Perhaps what makes Windy Hill most notably different from other orchards is its cidery.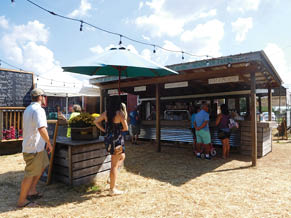 Windy Hill started offering hard cider in 1996, and that side of the business has grown with an increase of interest in craft breweries and beer.
In addition to hard ciders, there are also non-alcoholic drinks such as apple slushies and regular ciders.
Matthew Gusmer, son of the orchard's founders, grew up working at the orchard. After leaving for college and graduate school, he returned to the upstate of South Carolina and is now the manager of Windy Hill.
"We offer a lot of events, some ticketed, and some unticketed," Gusmer said.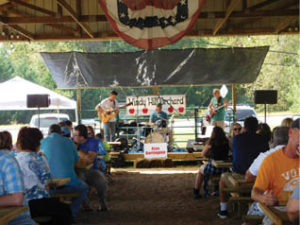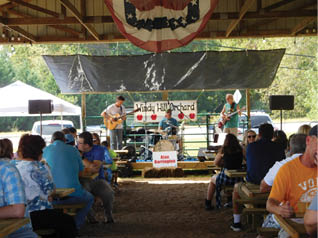 Events are held almost every weekend, but the next big ticketed event will be the 24th Annual Apple Harvest Festival, which occurs on Saturday, Oct. 21.
For more information about Windy Hill Orchard, visit windyhillorchard.com or email info@windyhillorchard.com.